Hotels, Bars & Restaurants for Sale
For more information on the following Hotels, Bars and Restaurants for Sale, please contact our expert Business Consultant, John Conway on 0448 514 094.
Melbourne Outer East Freehold Investment
BR0015
Comprises Hotel property plus additional shops.
5 Star commercial location
Further details on application
Home Hotel - Urgent Sale
H0178
This is a five star business opportunity - The "HOME HOTEL", Launching Place...a Yarra Valley landmark!
Long established pub for locals, Melbourne day trippers and tourists
Only 65 kms Melbourne CBD and 30 minutes from outer eastern metro
Fabulous highway frontage, with car parking for up to 80 cars onsite
Prime coastal location close Phillip Island
Brilliant opportunity with asking price of only $110K for Business Assets and 20 year Lease
Newmarket Kyneton Hotel - The NEWIE
H1530
Historic landmark Hotel (1860), one hour from Melbourne. Bar/Sports Bar/Dining Room and Lounge area, with a very large external courtyard.
Walk in to an extensively renovated business consisting of 8 accommodation rooms plus one fully furnished and renovated 2 bedroom apartment for public use. A fully renovated 3 bedroom apartment is also available for proprietor.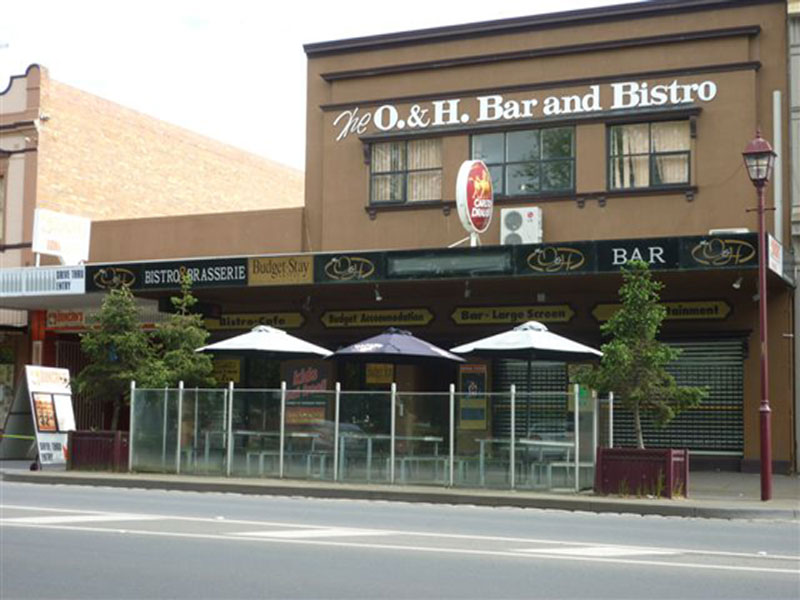 Fabulous opportunity. Outstanding Bars, Bistro and Function facilities located in the heart of the fast developing Warragul township with easy access to Melbourne.
Enchanting Hotel Property
H1865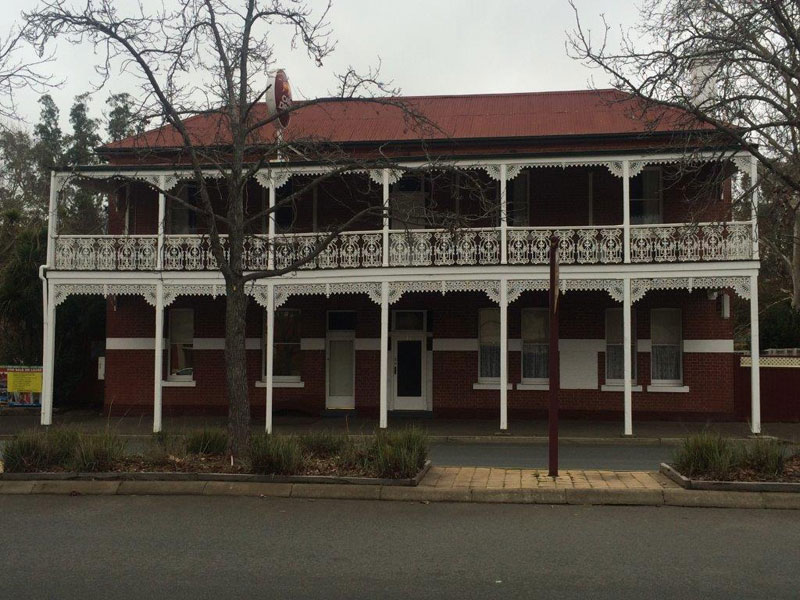 A delightful period building with endless charm and recently fully refurbished. Ideal for enterprising proprietor wishing to establish a landmark food and accommodation business.